Information Technology in Daily Life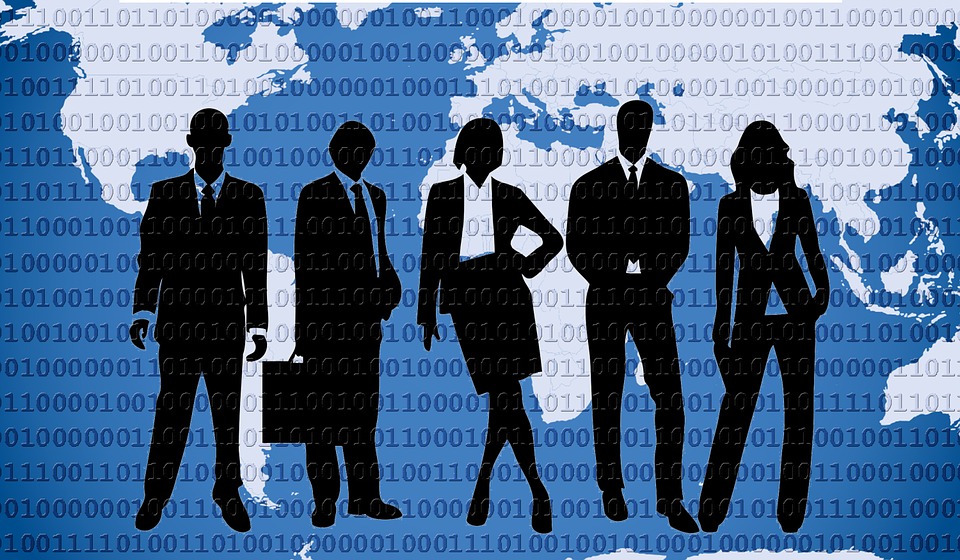 About This Course
The course introduces the importance of learning computers, the various types of computer systems and their components, the principles by which computer systems work, the practical applications of computers and related technologies and the associated risks and other potential implications of computers and related technologies.
Course Staff
Dr. Mingmanas Sivaraksa
Department of Computer Engineering, Engineering Faculty, Mahidol University mingmanas.siv (at) mahidol.ac.th
Aj. Deprom Somkiadcharoen
grooveeeeee (at) gmail.com
Frequently Asked Questions
What web browser should I use?
The Open edX platform works best with current versions of Chrome, Firefox or Safari, or with Internet Explorer version 9 and above.
See our list of supported browsers for the most up-to-date information.